Your membership contribution is supporting our work, in particular the restoration and conservation of historic Austrian narrow gauge railway rolling stock at our facilities.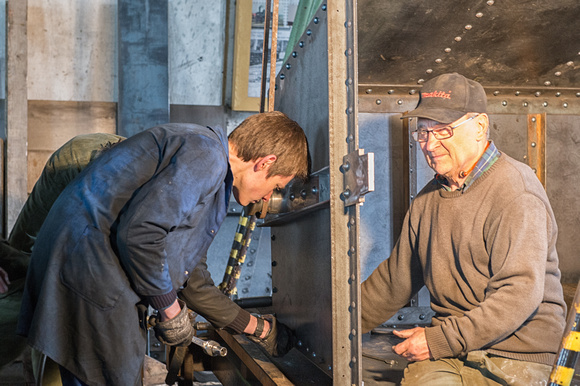 You can select between 2 membership options:
Regular membership:                                                                             annual fee € 25,–
Regular members participate in the club work with annually at least 40 hours and have the voting right for club decisions at meetings.
Supporting membership                                                   annual fee €50,-             Supporting members are financing our activities by paying the membership fee. They receive regularly information about our activities and  and are entitled to participate in all club meetings.
The admission of members is subject to the decision of our committee. For applying as club member, we kindly ask you to use the contact form below.  Once your admission has been approved, you will be contacted regarding the payment details.  The cancellation of membership is possible at any time on your demand.